Design & Creative Direction
An interdisciplinary designer & creative director seeking to bring more light and joy to the real world through interactive design.
Swiss Sense
Digital products custom-built to help shoppers discover, design, and purchase their perfect sleep setup.
— View project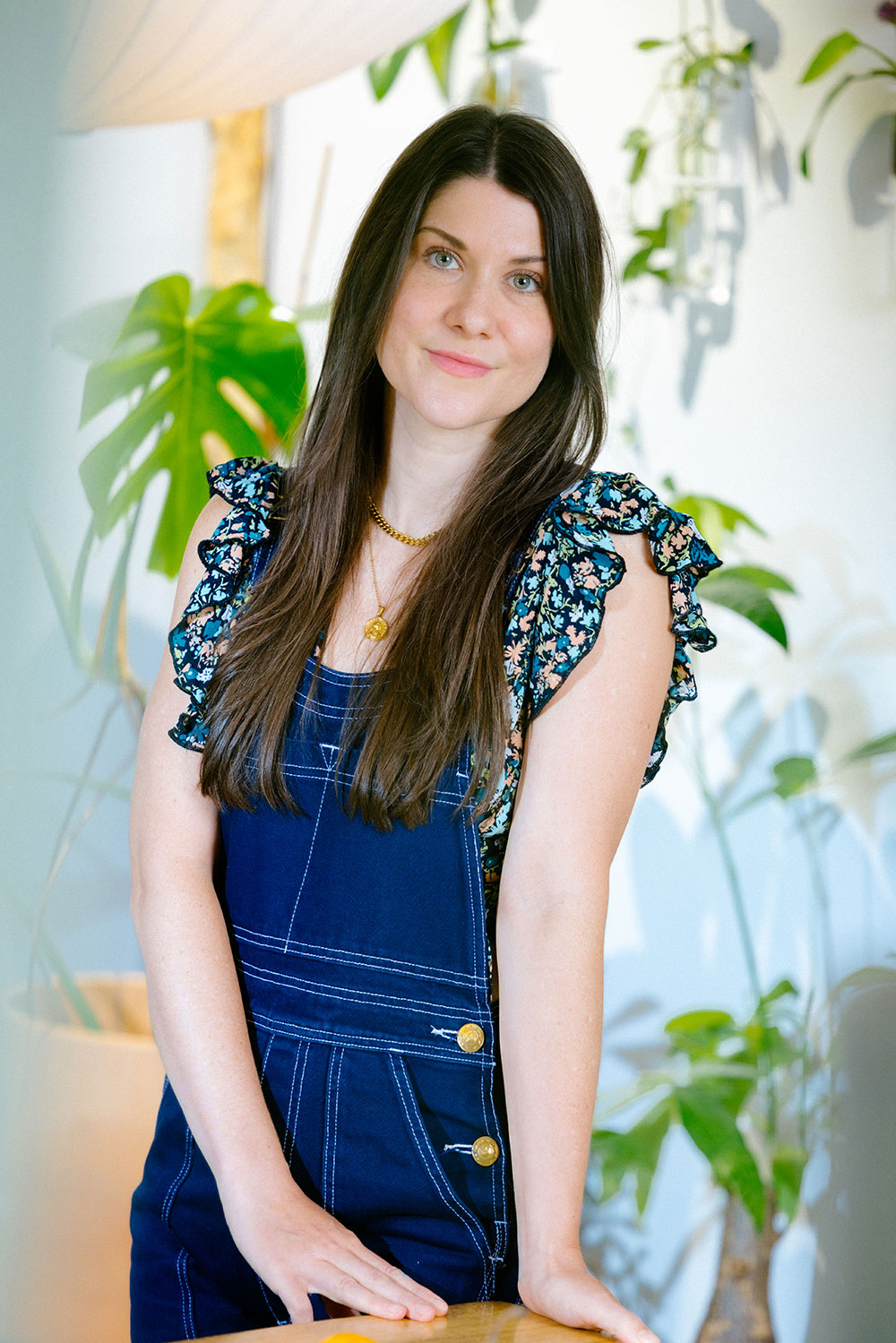 I've worked with agencies large & small, and directly with clients, always with the same intention: to make the experience of those around me just a bit better.
As a designer, I create experiences that focus the real people involved – from the client to the end user and everyone along the way.
As a leader, I see my team members in their full humanity and work to create an atmosphere of mutual respect to foster sustainable creativity.
2022-23 — Sabbatical / Freelance
2015-22 — The Industrious
Creative Director, Founding Member
2012-15 — EWI Worldwide
Senior Art Director, Creative Director
2008-12 — Razorfish
Intern, Designer, Senior Designer, Art Director
References available upon request.
Living life and raising two wild and free children with my husband Casey. As creative partners married for 15 years, we've been through it all together.
After moving to Austin for work, then renovating and full-timing in our Airstream, we returned to our native Atlanta to re-establish roots.