Explore the neighborhood through an immersive interactive visitor's center as comfortable as the community itself.
Interactive Visitor Terrace
Three strategic goals established a foundation for experience design. First, allow visitors to "check-in" and get direction without assistance. Clear digital wayfinding and intuitive interactions were a must.
Second, generate excitement about Pavilion Park. Focus less on "selling homes" and instead, communicate why this is an amazing community like no other in Irvine.
Finally, integrate technology into the environment to operate "under the radar" and reflect the community: natural and welcoming.
Best Digital Sales Tool
– 2014 SoCal Awards
Displays helpful & relevant information in a high impact, large-scale format.
3x3 Array, 46" Thin Bezel Monitors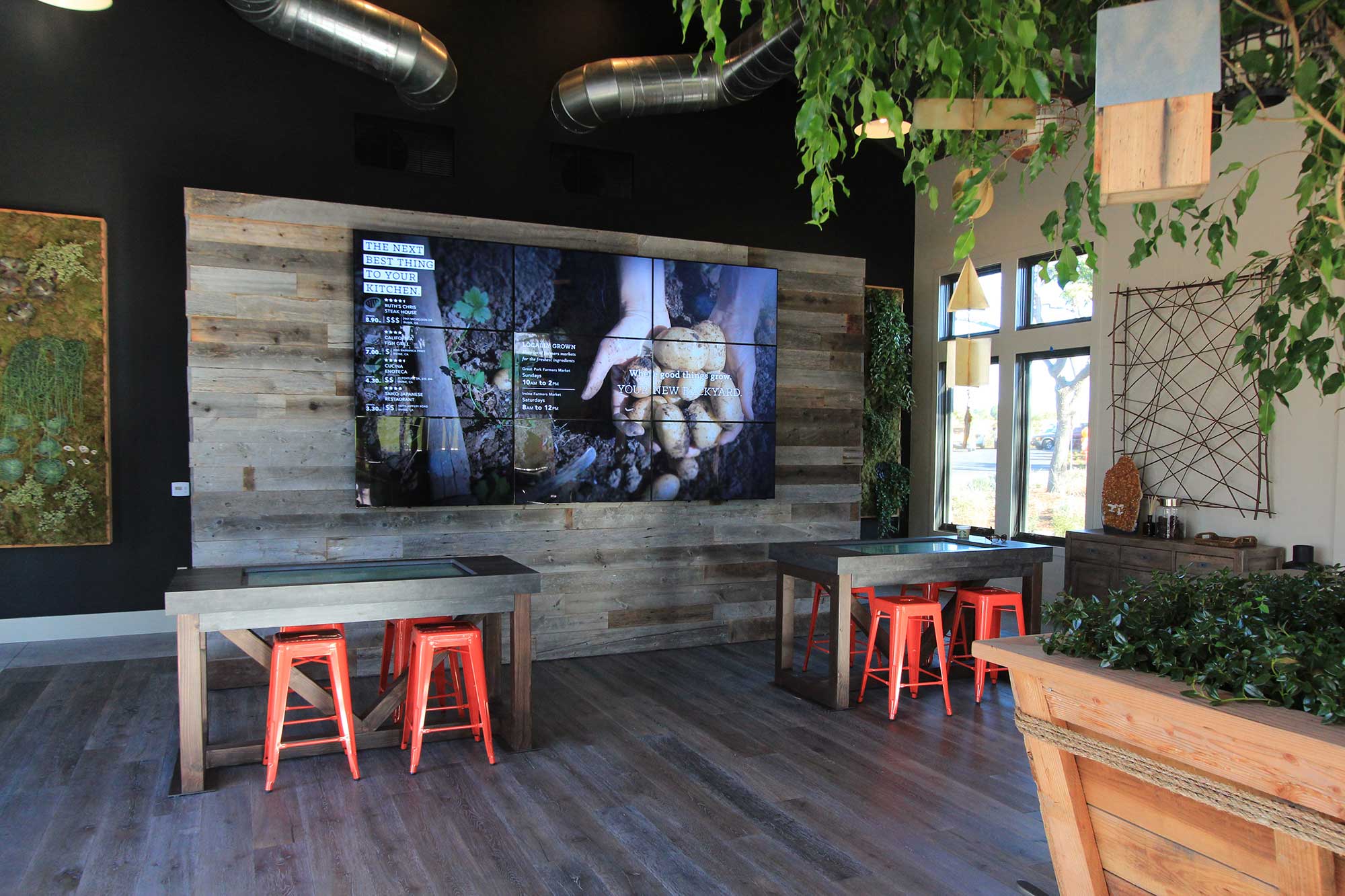 This massive video wall laid against rustic wood paneling creates a dynamic backdrop for the visitor's center.

Ambient lifestyle videos depict life at Pavilion Park. Localized infographics display relevant info, like proximity to the schools, airport, fitness options, and best restaurants.

Beacon Wall also aggregates data from the Community Tables to give home buyers a sense of the interests and makeup of their future neighbors.
Section of animations for Beacon Wall
Provide a unique view of Pavilion Park area map, registration & additional lifestyle apps.
Four 46" capacitive touch monitors in custom tables, designed by EWI Worldwide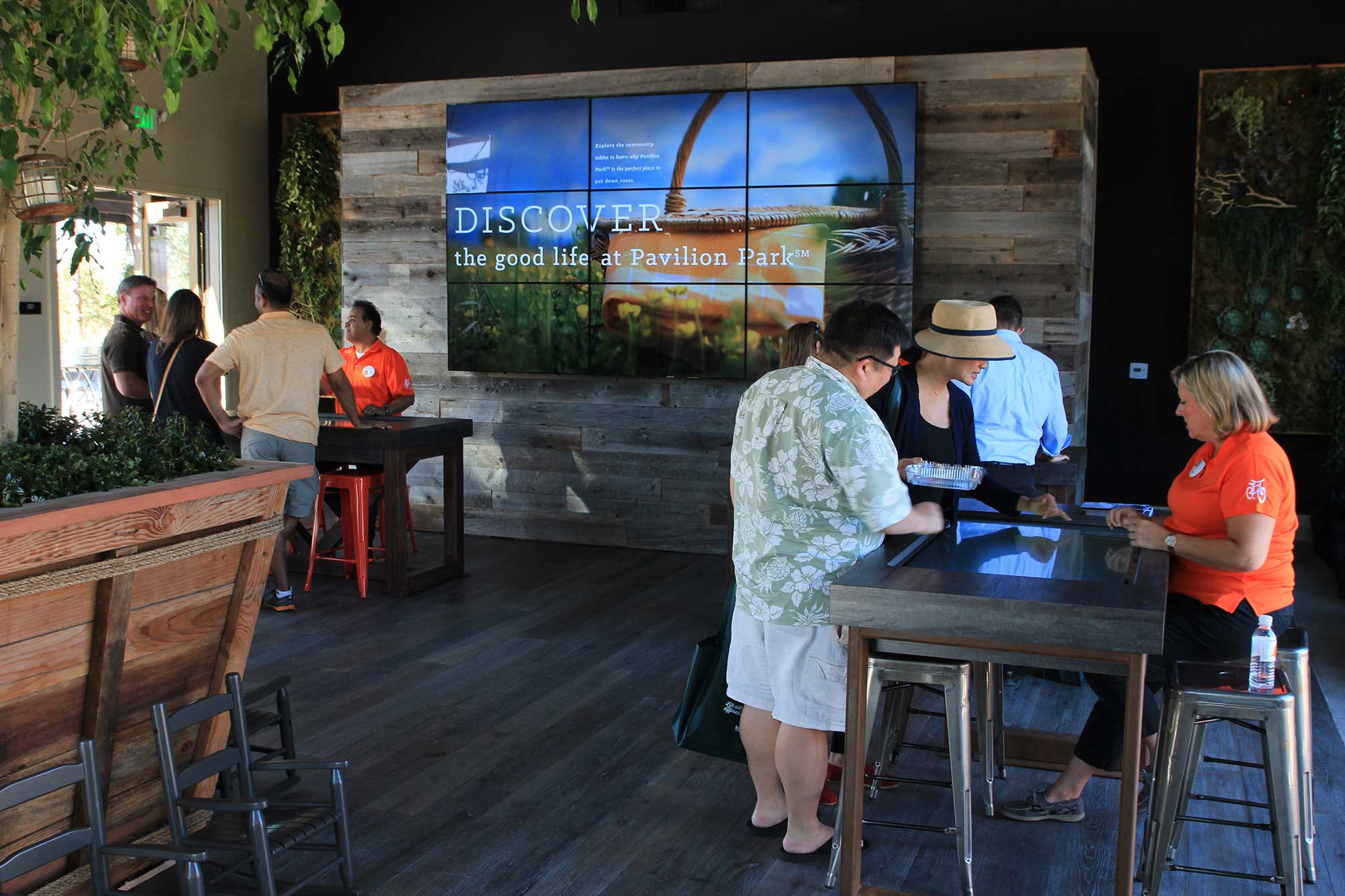 Large touch screens encased in four custom "kitchen" tables; each designed to be just the right size and height for the whole family to gather around.

Two distinctive experiences within are both light and functional: a stylized interactive map gives guests an overview of what Pavilion Park has to offer. A simple, game-like registration process results in recommendations highlighted on the map.

Two additional apps are just plain fun: design your future garden or cook up a recipe right on the table.
Attract Loop for Community Tables
Give kids a fun sneak peek of what it will be like to grow up at Pavilion Park.
Two 46" capacitive touch monitors in custom tables, designed by EWI Worldwide.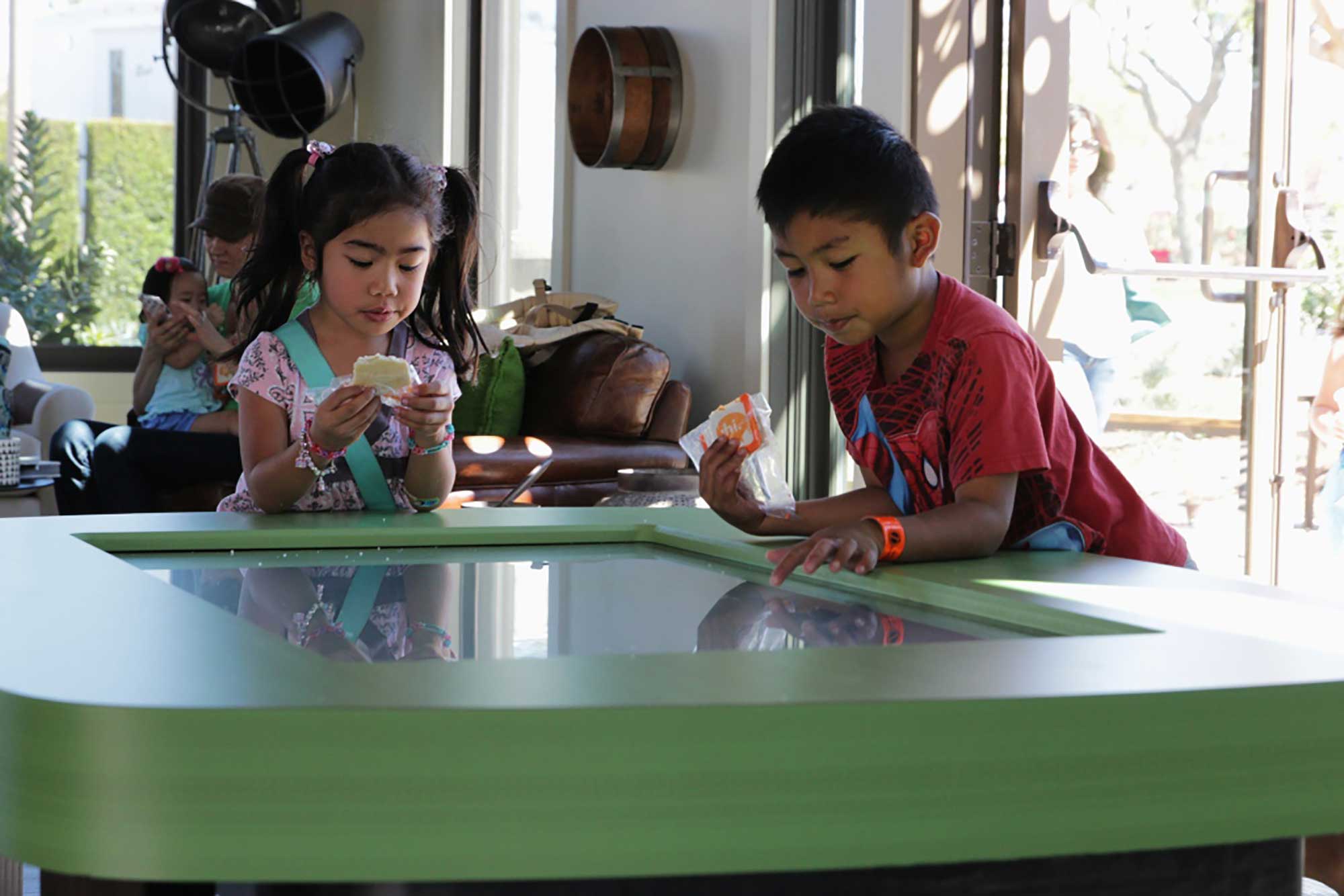 Large touch screens set into two colorful custom tables, just the right size and height for lots of little hands to explore.

Taking a cue from the community tables, a playful depiction of the community's center serves as the launch pad for three mini games.

Build a custom bike, play a few rounds of "veggie crush" (warning: highly addictive), or challenge a friend to earn swag for your treehouse with knowledge about Orange County. Hidden Easter eggs within the illustration encourage exploration.
Attract Loop for Kids Tables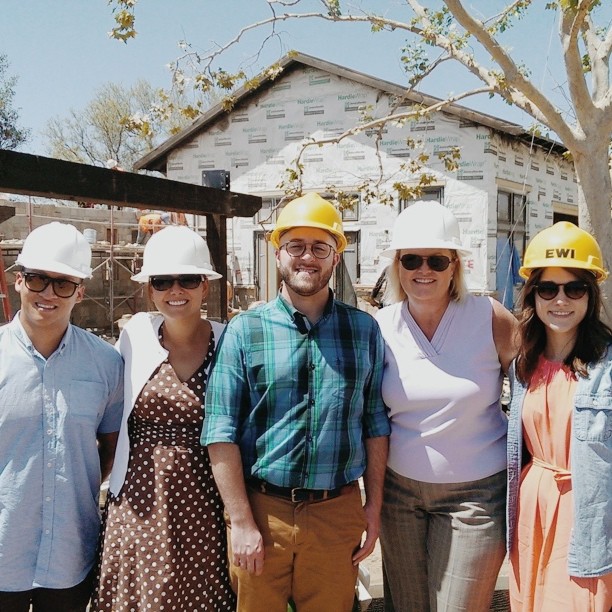 On-site during construction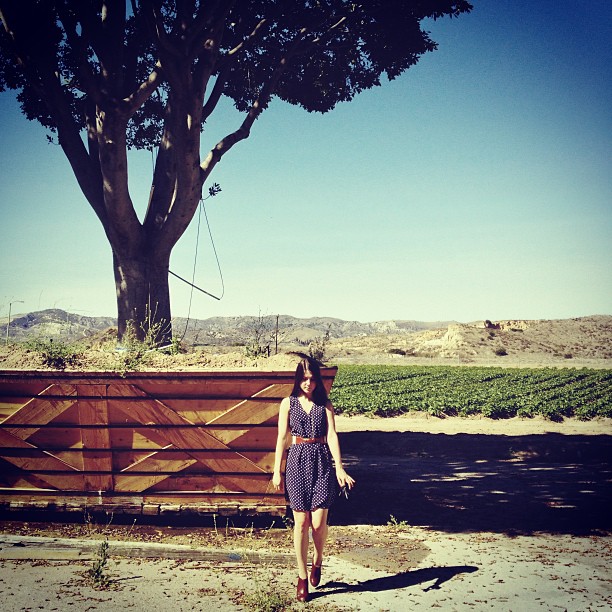 Visiting the huge "heritage" trees that were replanted after decades in containers
Pavilion Park was a massive undertaking with several phases and many moving pieces. To accomplish such a large project, we assembled an incredible creative team to cover across disciplines: art direction, interactive design, illustration, motion design, sound design, & copywriting.

My primary role was to define the creative vision for the experience and guide this talented team to see that vision through. My goal was to give each experience its own distinct presence, while creating a cohesive narrative overall.