The second phase of Great Park Neighborhoods in Irvine, CA. We designed a beautiful technology platform for a comfortable and simplified home shopping experience.
Expanding the visitor experience
We built upon the success of Pavilion Park for the expansion into Beacon Park. The community tables received an upgrade and new interactives leveled up the experience.
RFID-enabled keychains help home shoppers remember their favorite model homes after their tour completes.
Window to the World gives guests a sense of where they are with a unique perspective of the community and surrounding area.
Best Digital Sales Tool
– 2015 SoCal Awards
Spin the window and zoom in & out to explore the area, 
from neighborhood amenities to local schools and beaches.
Custom spinning display, designed by EWI Worldwide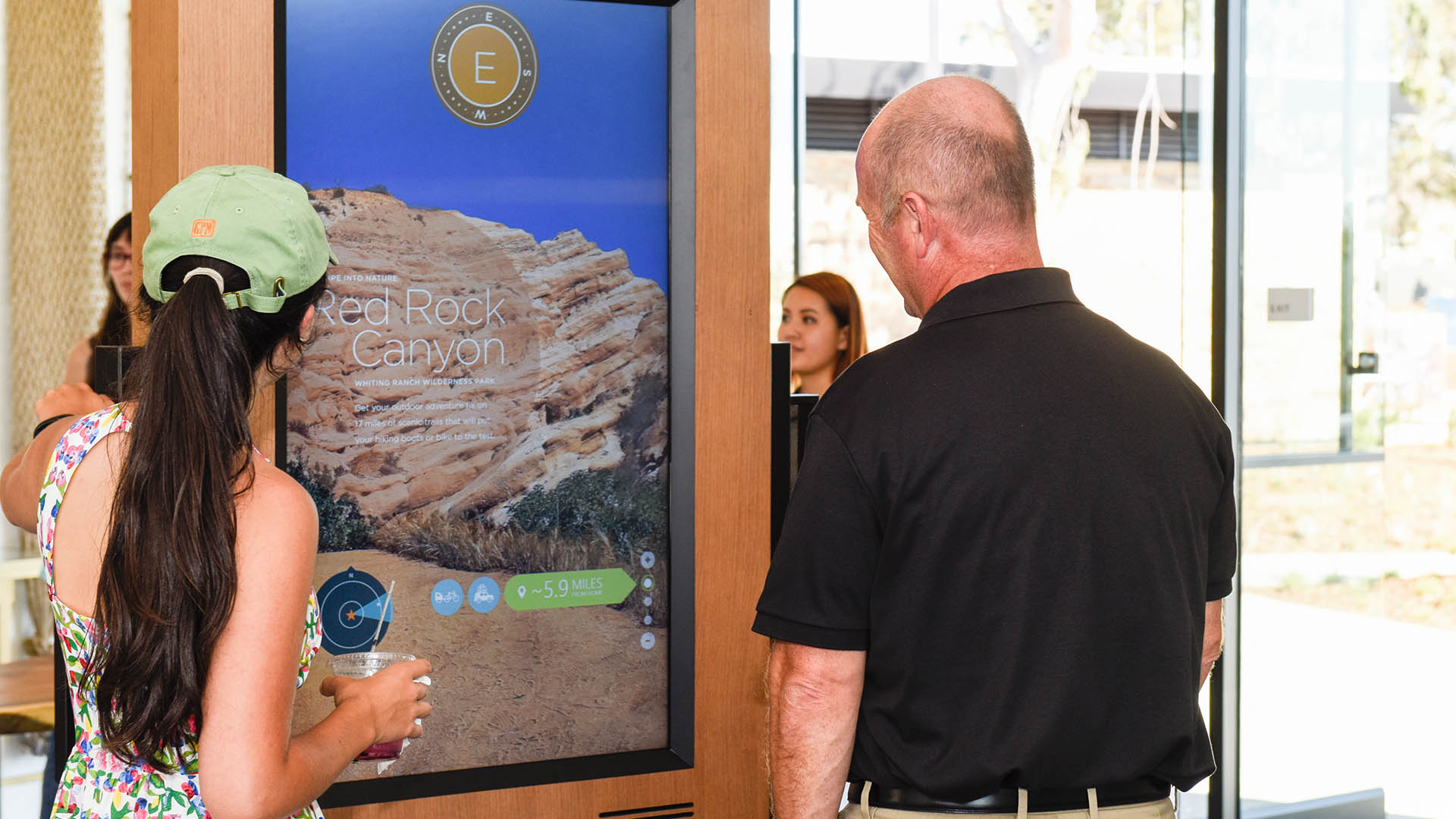 Look beyond the walls of the visitor center.
 A rotating 360 touch screen brings three-dimensional movement into the building. Infographics and custom video elements of the local area tell the story of Beacon Park.
An augmented reality experience allows guests to see "through" the walls to orient themselves and discover nearby attractions and amenities: see the Great Park on the South wall, the beach to the West, a new favorite restaurant to the East. A corresponding map gives the full perspective of what the window is displaying.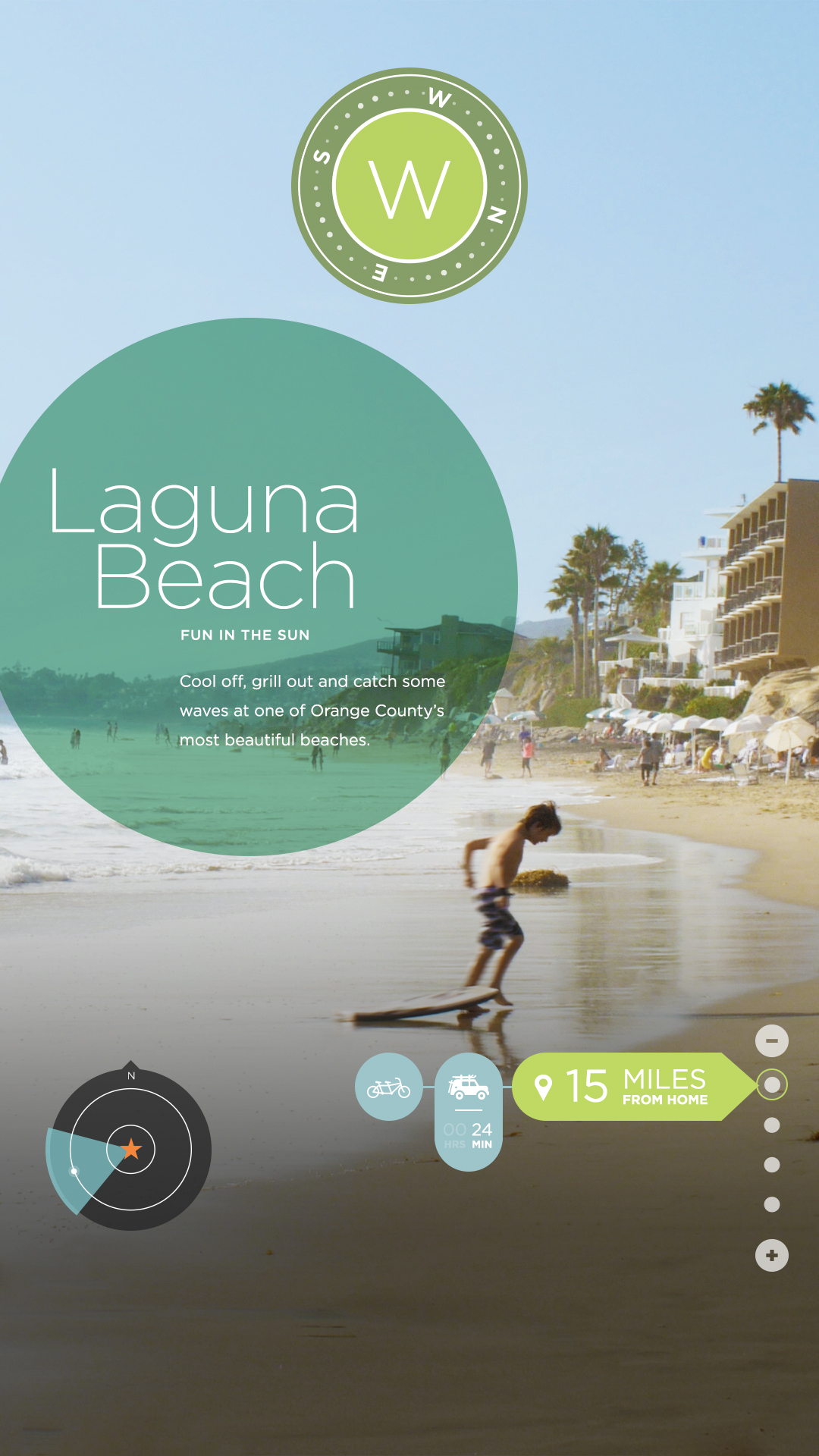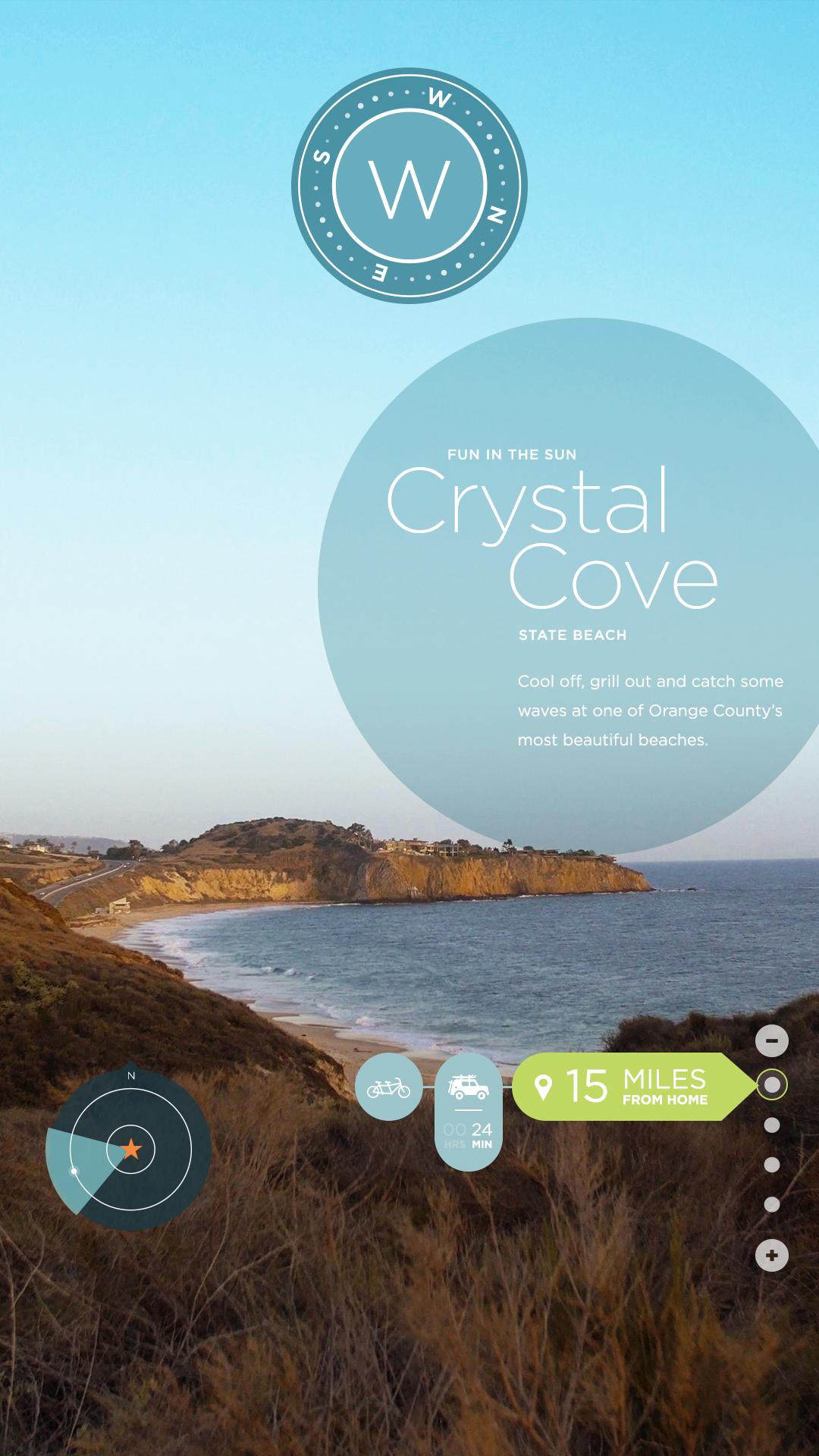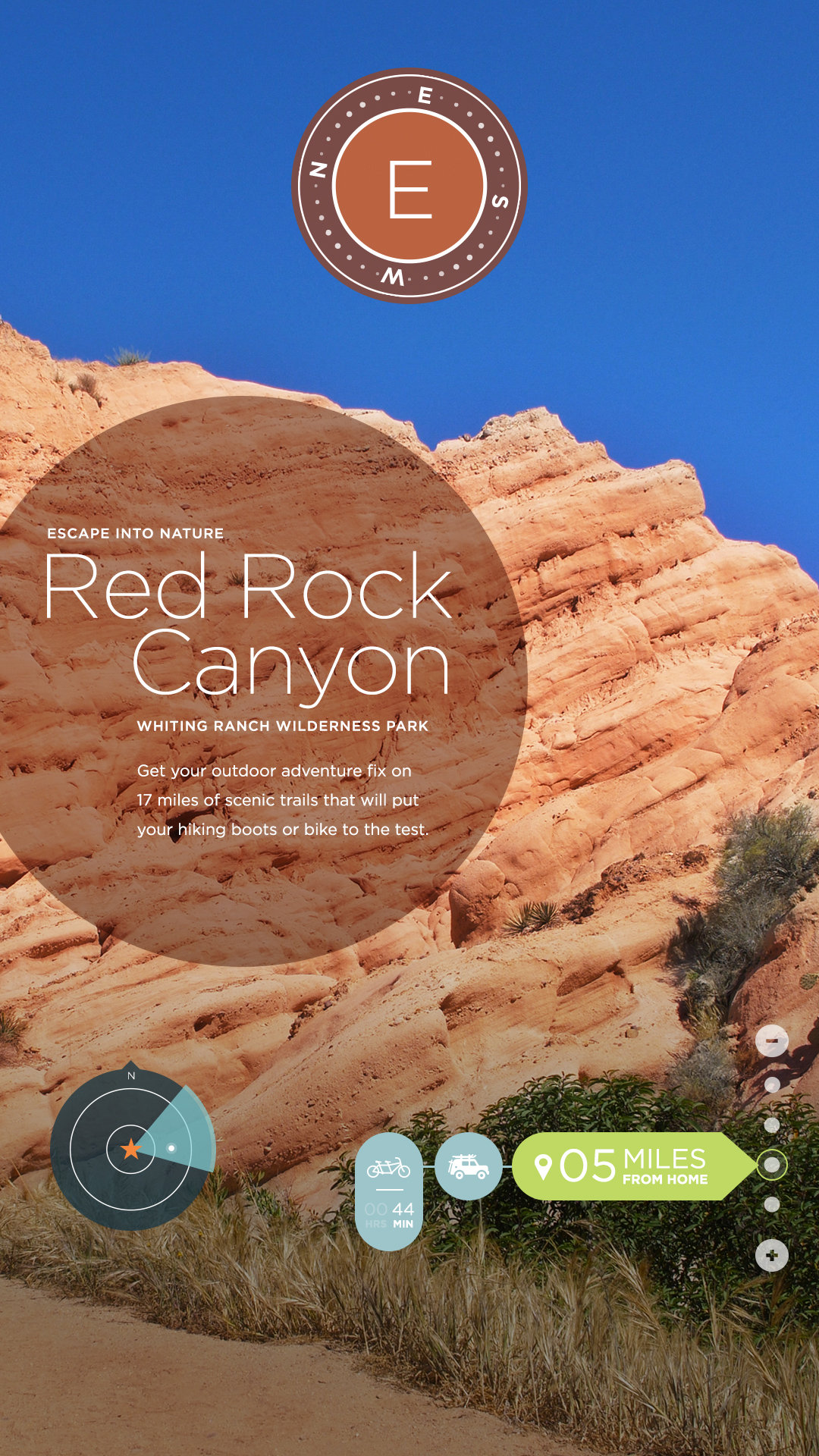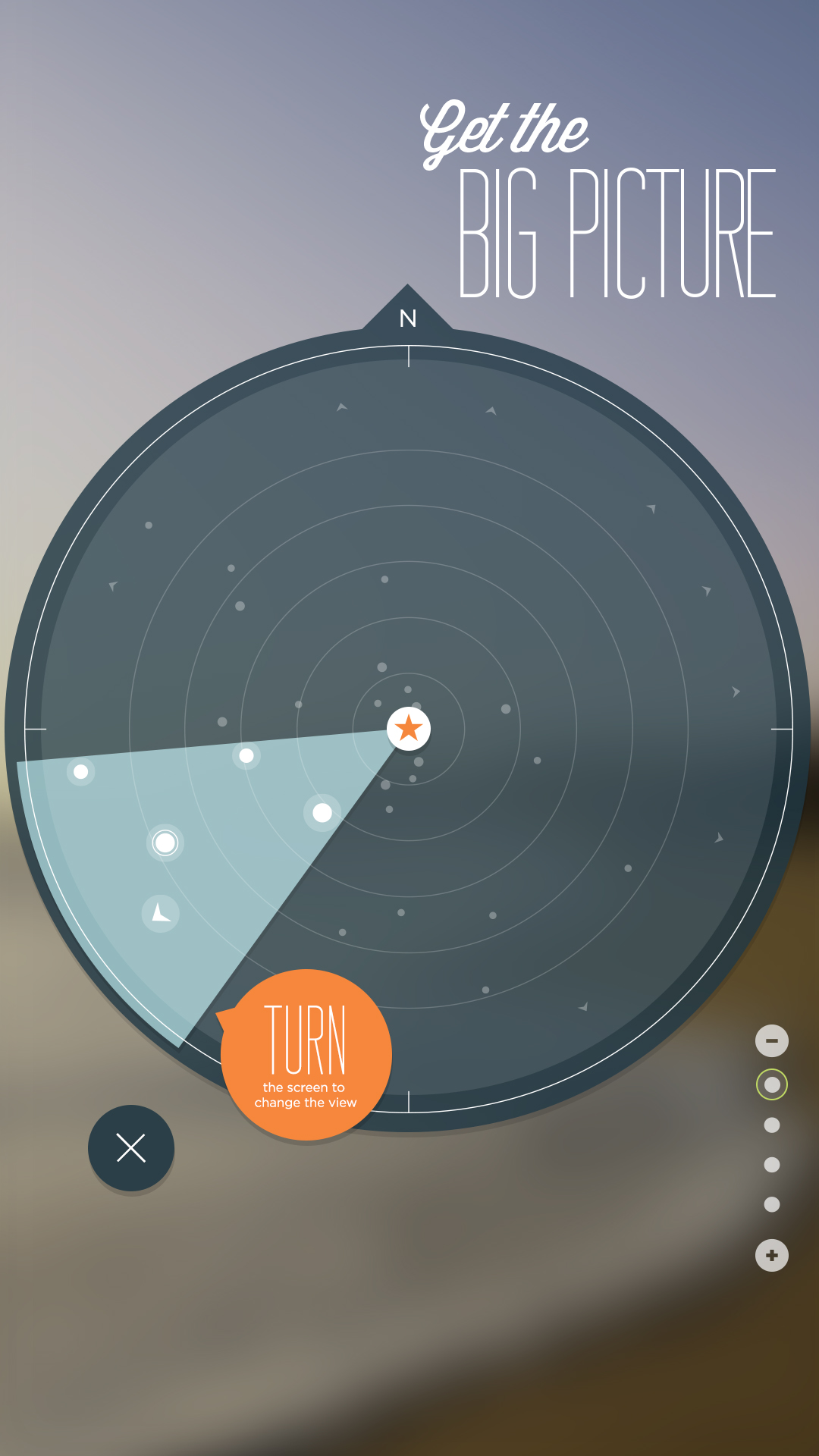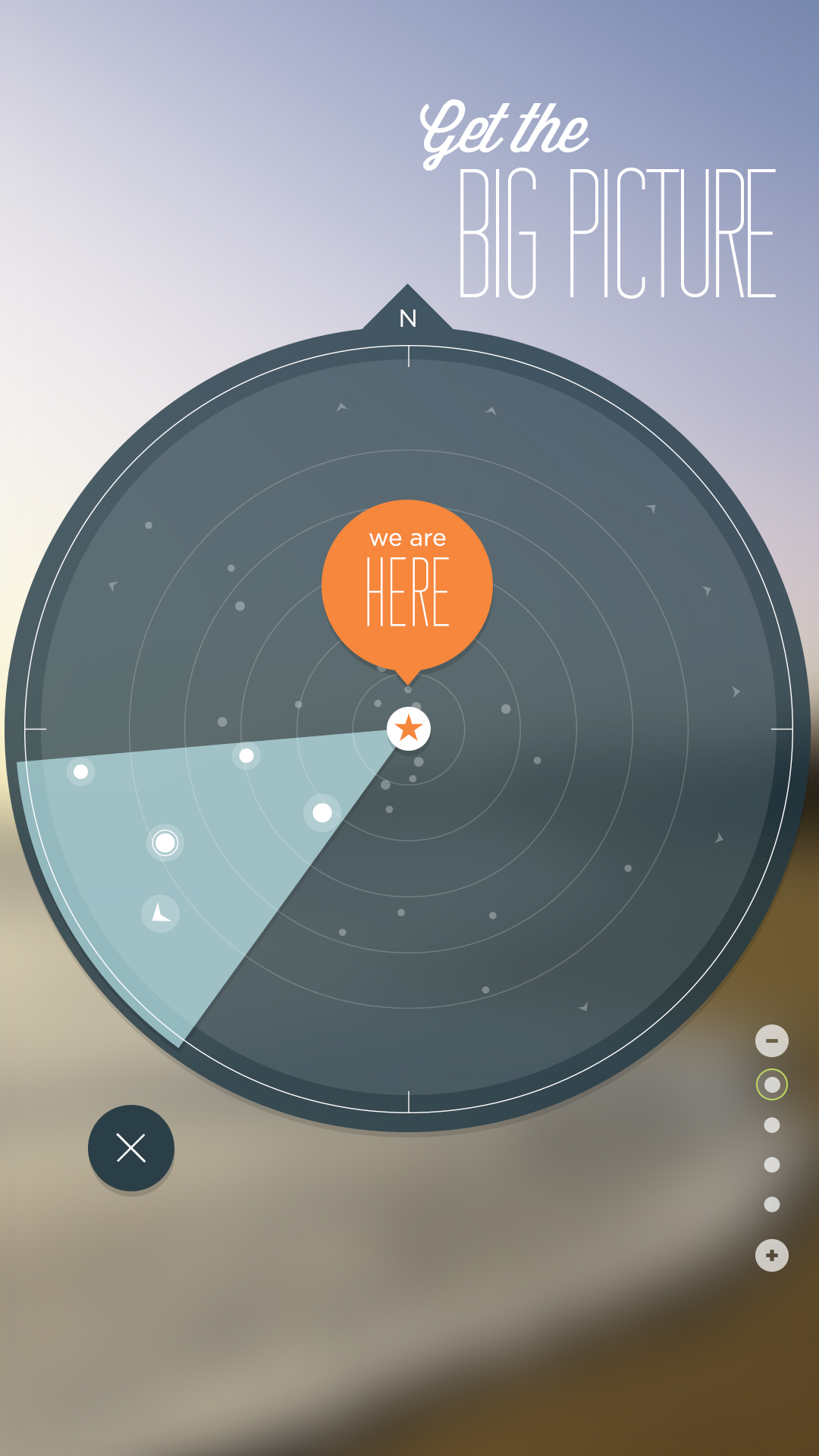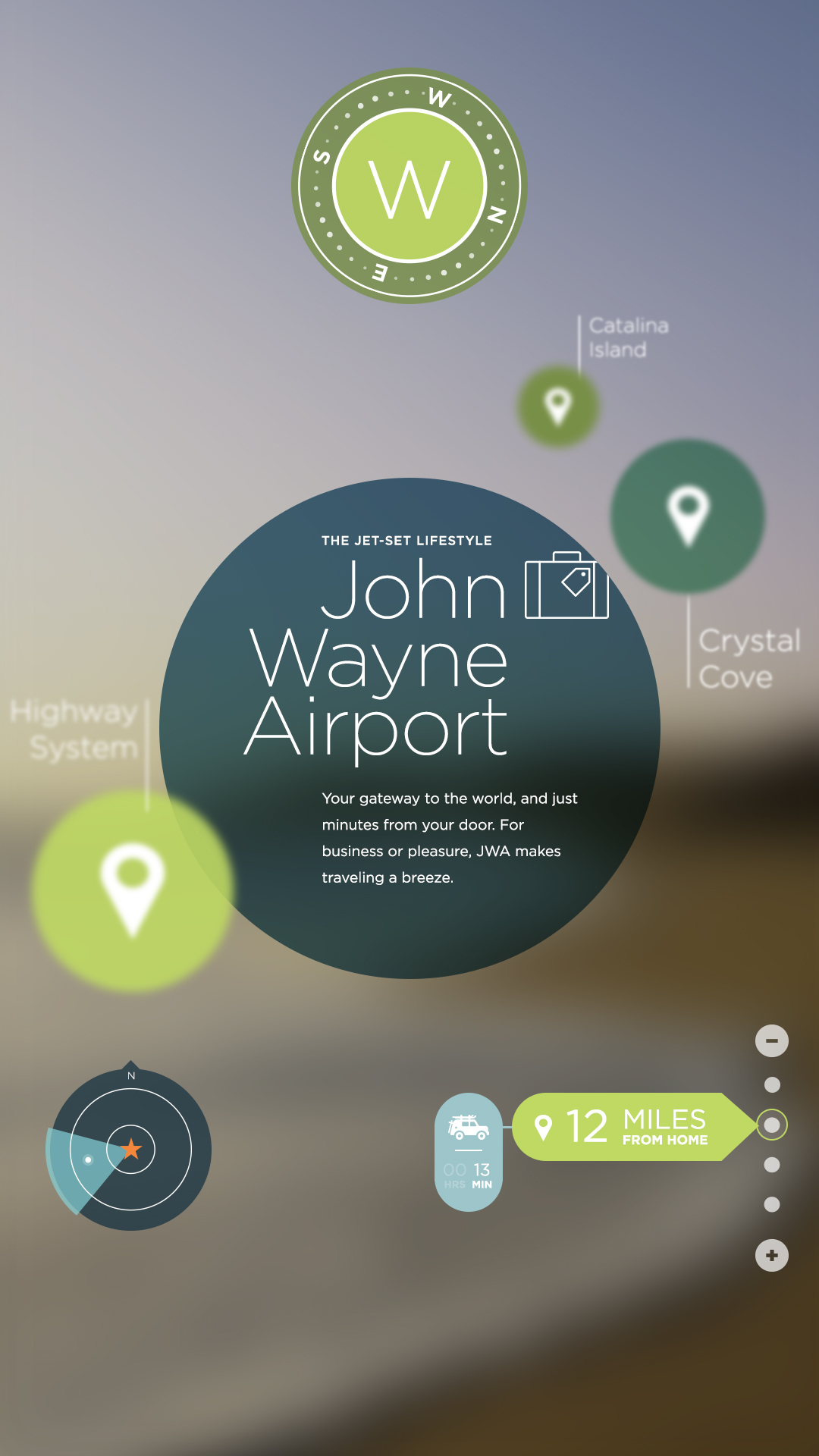 Screen Comps of Window to the World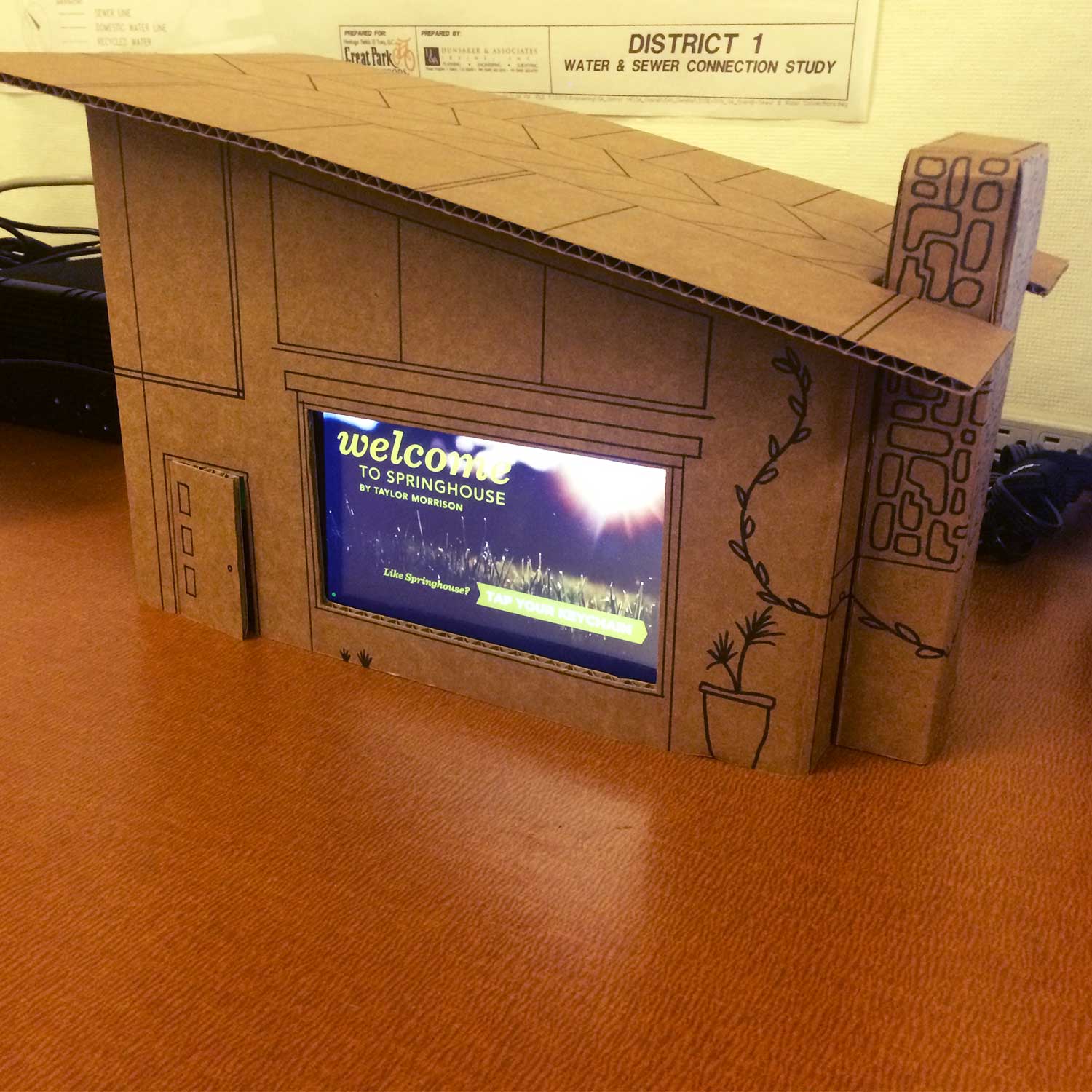 To demo the RFID check-in concept for our clients, I cut model houses from cardboard to encase the hardware.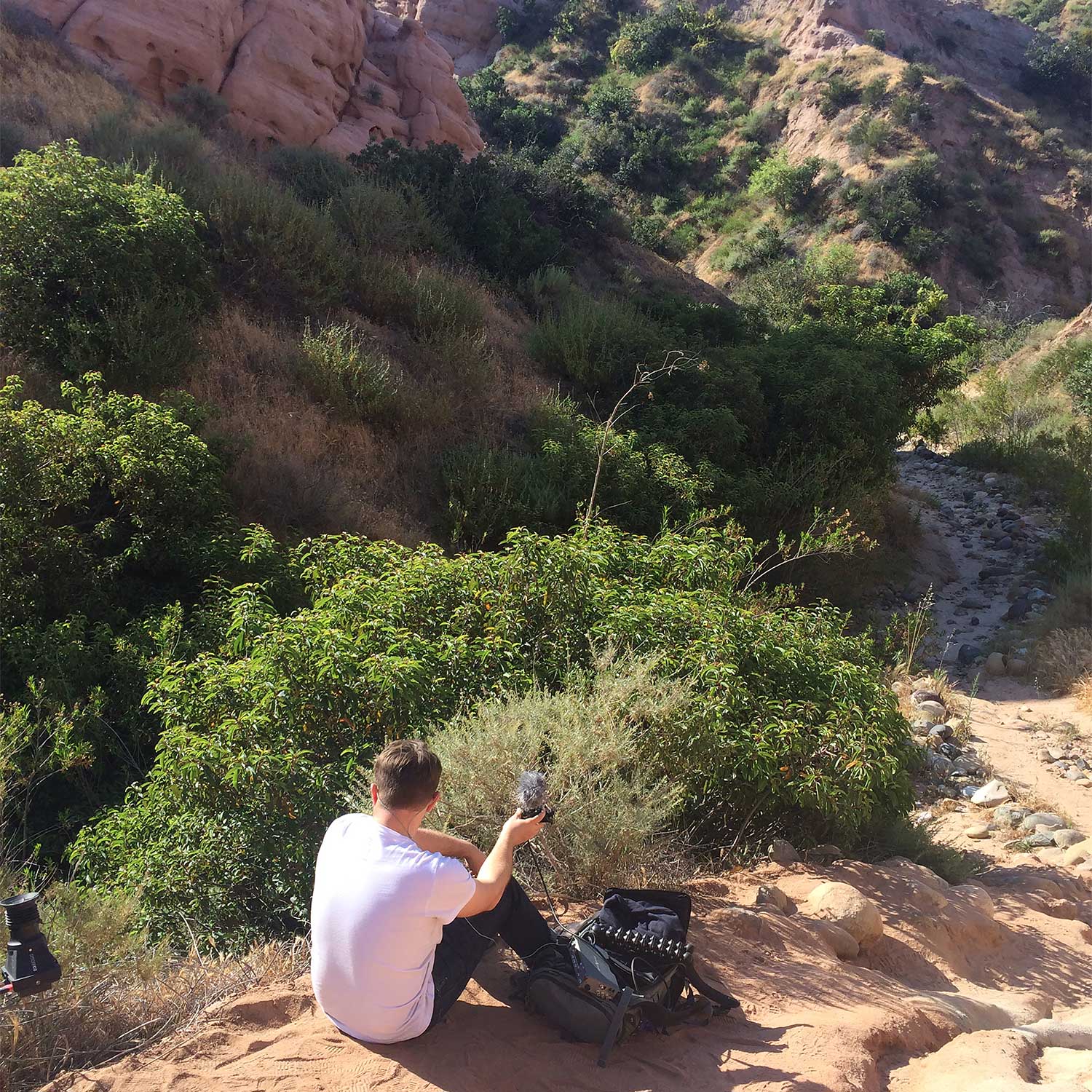 Casey and I traveled to nine locations around Orange County to capture looping videos and natural sound.
Beacon Park was one of my last projects with EWI Worldwide before starting The Industrious. After gaining the trust of our clients during the success with Pavilion Park, we were able to get more experiential with this second visitor's center, while still remaining grounded firmly in the goals of Great Park Neighbrhoods.